Episode 3: Essential Knowledge of Essential Oils with Stephanie Webb
Episode 3: Essential Knowledge of Essential Oils with Stephanie Webb
In today's episode, we're talking with Stephanie Webb, a trained Herbalist and Clinical Aromatherapist, about the safe ways to use essential oils in everyday life, but also for certain health issues. Some say that Americans spend more money on pharmaceuticals than any other country in the world. However, America is the sickest country in the world. Can alternative medicine help fix the root problem? Tune in to increase your essential knowledge on essential oils and alternative options as natural remedies!
In This Episode
[03:00] Stephanie always had a thing for natural remedies, but it really became her focus when her child had an allergy to penicillin.
[04:40] Who came up with essential oils?
[07:00] Do only hippie moms use alternative medicine or is there more to it?
[11:30] Do different parts of the same plant offer benefits?
[18:30] How do we know what essential oil is really organic?
[23:20] What does the price of an essential oil depend on?
[25:55] How many drops of essential oil do you need?
[29:00] The difference between organically sourced and certified organic essential oils.
Key Takeaways
People who use natural medicines tend to utilize food as medicine, spirits, meditation and exercise.
Due to an excess of information online, you need to do your research to find out what is appropriate for essential oils.
You don't want to heat up essential oils. When you heat up essential oils, they can evaporate very quickly and lose a lot of their healing compounds.
Testing essential oils is important to ensure what is organically sourced versus what is certified organic.
Bio
Stephanie became interested in Essential Oils and Herbalism due to the desire to have knowledge of how to treat her family safely and naturally. She is a trained Herbalist and Clinical Aromatherapist with a passion for helping people reach their full potential either on a personal level with lifestyle changes or helping her clients develop a new product.
Stephanie is always seeking new research in the usage of Essential Oils in a therapeutic health setting, by continuing to research and teach others on the healing potential of plant oils, extracts and herbal medicine. Essential Oils have been part of Stephanie's life for 25 years but in the last 15 years she has been using Essential Oils and herbs for true whole-body wellness.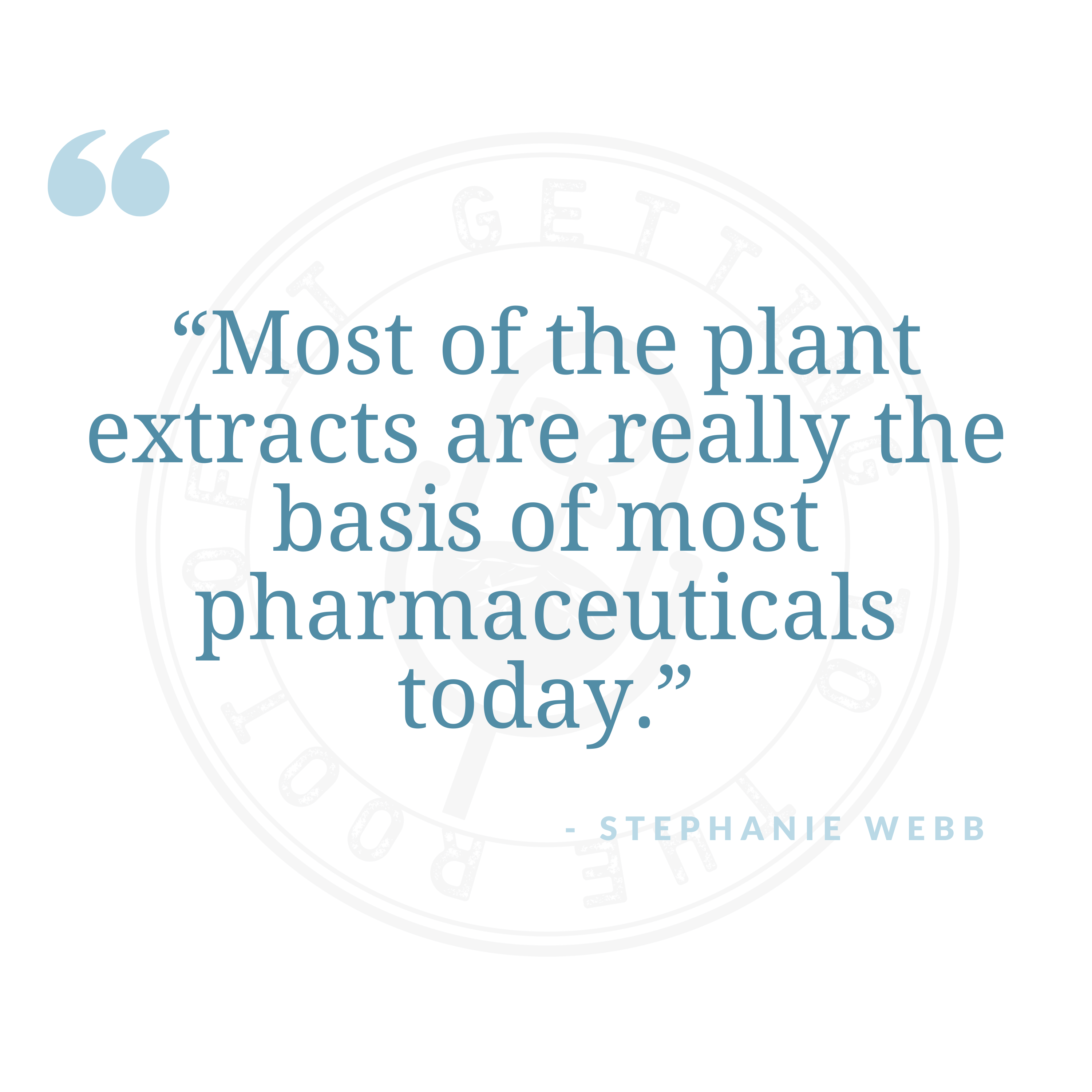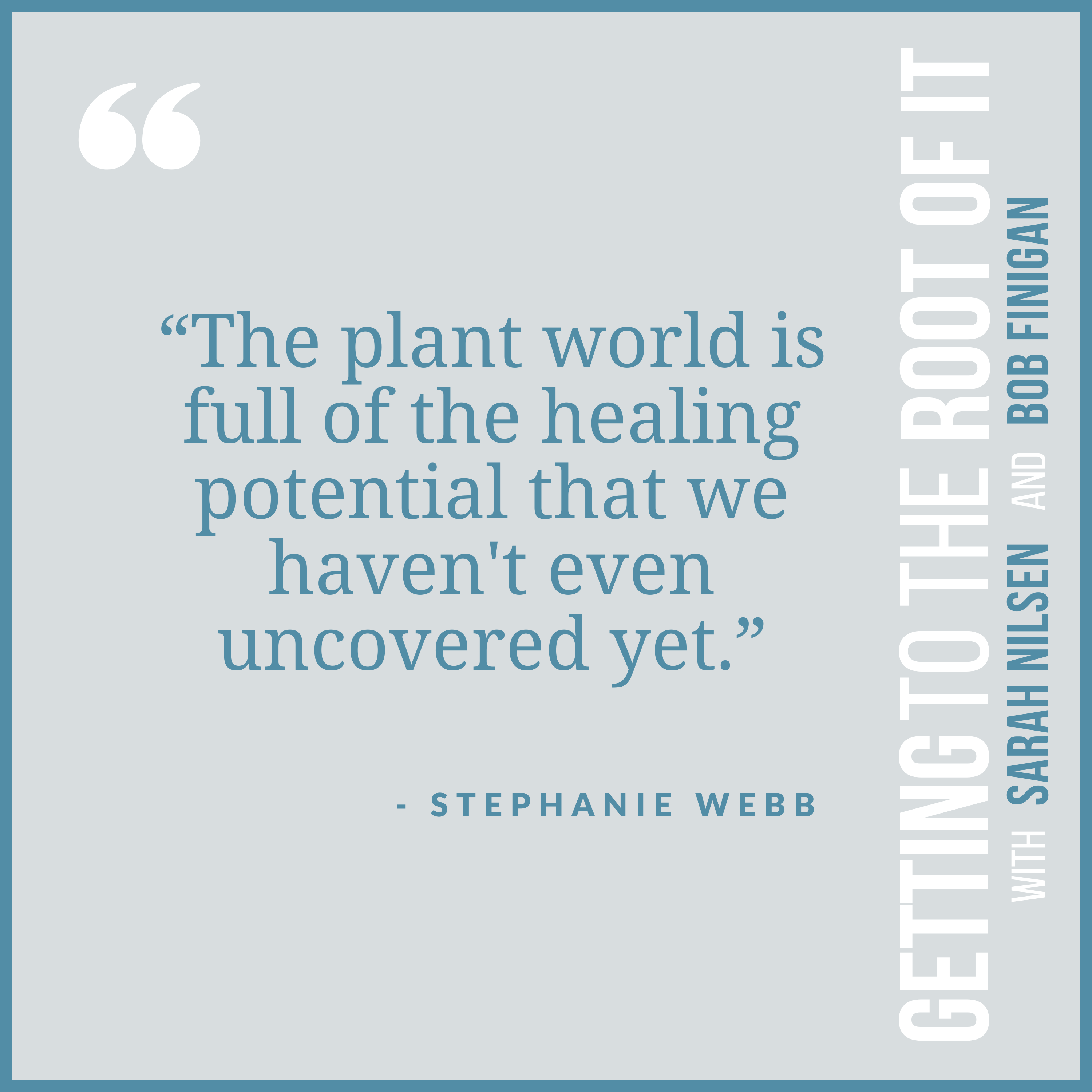 ---